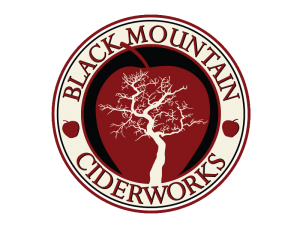 Black Mountain Ciderworks & Meadery
104 Eastside Drive Unit 307
Black Mountain, North Carolina 28711
(828) 419-0019
jessica@blackmountainciderworks.com
www.blackmountainciderworks.com
www.facebook.com/BlackMountainCiderworks
Black Mountain Ciderworks + Meadery forges revolutionary cider and mead from local apples and honey. Black Mountain Ciderworks embraces the terroir of Southern apples, fermenting cider in small batches blended from heirloom apples throughout the harvest and pressed in house. Their cider is clean, never filtered or pasteurized, with no added sugars, concentrates, or manufactured flavors. As mazers (mead-makers), they also craft hydromels, which are lower gravity more sessionable meads from a variety of local and regional honey, with unique flavors like coffee, almond, and beet.