SPICE IT UP!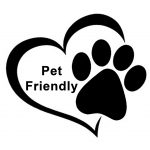 130 Cherry Street
Black Mountain, NC 28711
828.357.8301
saffron@spiceitupinc.com
www.spiceitupinc.com
www.facebook.com/Spice-It-Up-362103983915801
Spice it Up! offers a great selection of certified organic spices, rubs and blends. They have over 100 organic and fair trade teas for your liking. Naturally infused, organic cane sugars, all natural pure ocean sea salts, naturally smoked salts and a great selection of whole peppercorns are all a must try.