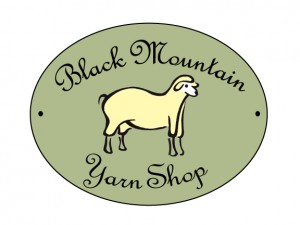 Black Mountain Yarn Shop
203-A West State Street
Black Mountain, NC 28711
828.669.7570
www.blackmountainyarnshop.com
www.facebook.com/blackmountainyarnshop
info@blackmountainyarnshop.com
Black Mountain Yarn is a sweet little yarn shop in historic downtown Black Mountain, NC. Offering some of the finest yarns from local artists as well as yarn from all over the world. Visit the shop and escape for a while. Walk through the store or merely sit and stitch while you absorb the wonder of the mountains. You'll find yarn, accessories, bags, books and so much more. Check out the class schedule and find one that fits your project. The staff is always willing to answer your questions, help you choose a new project, or get you through a challenge. Classes are offered for all levels as well as special events for knitting and crocheting. Stop in, create a new project and make new friends.